About Us
ROTA is at the crossroads of aviation and information technology. The expansion of fleets both in size and diversity, geographic locations, and varying operating models allows us to bring a differentiating solution to market. Choices exist in every part of aviation, and ROTA was formed with the passion and experience gained through the ranks of OEMs, Part 121/135/145 Operators, coupled with the discipline from gained serving in the military and an enthusiasm for information technology.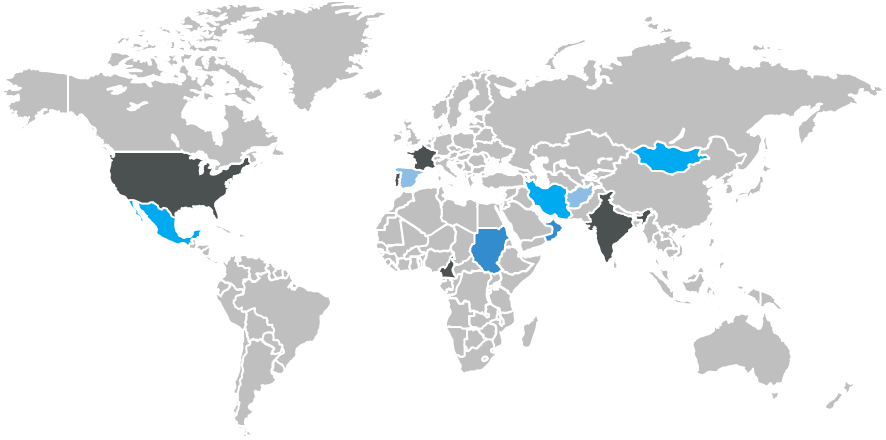 We believe that efficient and proven business processes are the key to success. We assemble teams of experts ensuring your unique needs are accomplished on time. Our services include ERP systems implementations, upgrades, training, and on-going support. We fill in any gaps with custom developed software to deliver the results you deserve.
Whether you are located down the street or in a conflict zone on the other side of the world, we travel anywhere at any time.